Custom Mobile Application Development Services
Sabztec leverages its decade-long experience in mobile app development to create seamless user experiences and maximizes mobile technology's potential.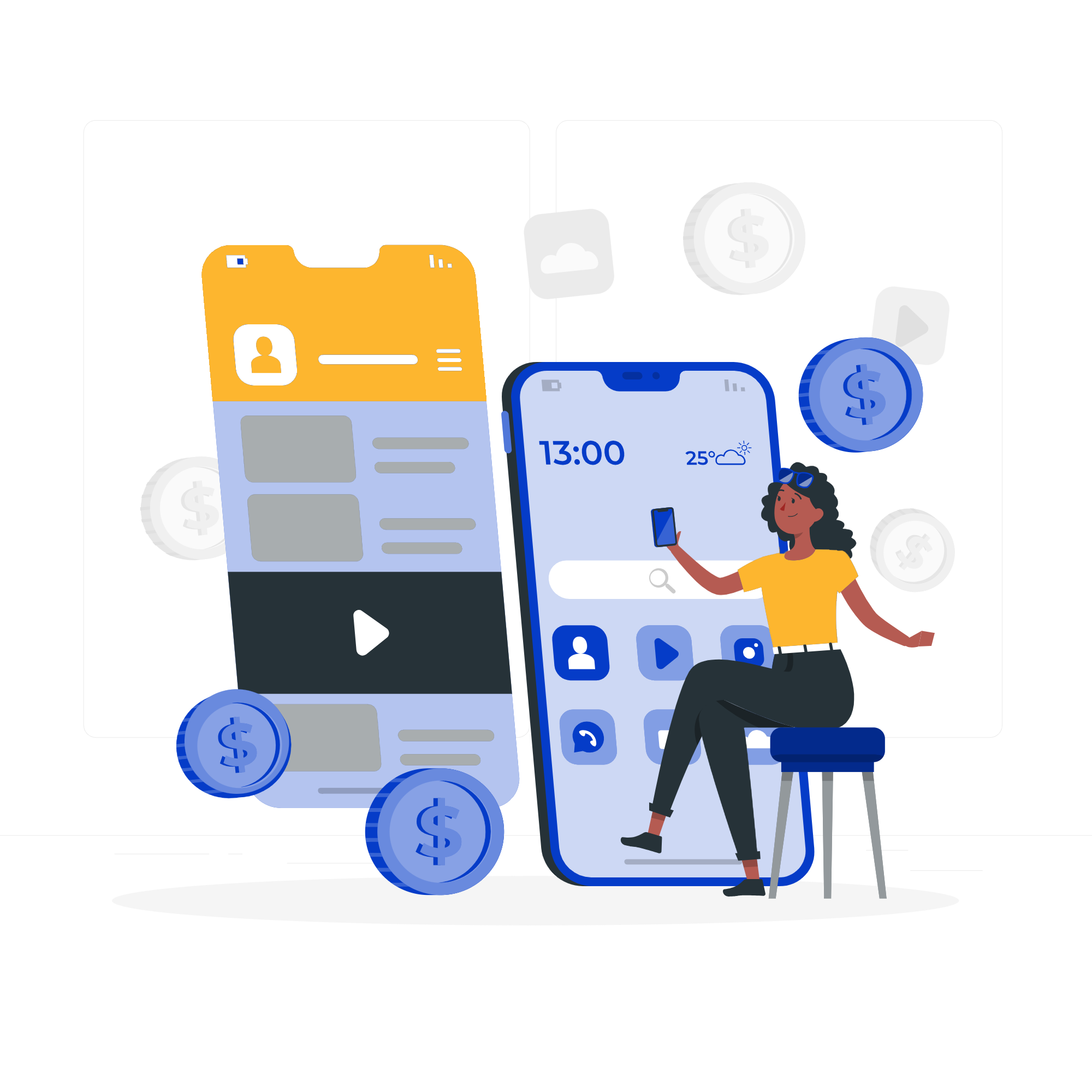 OUR APP DEVELOPMENT SERVICES INCLUDE: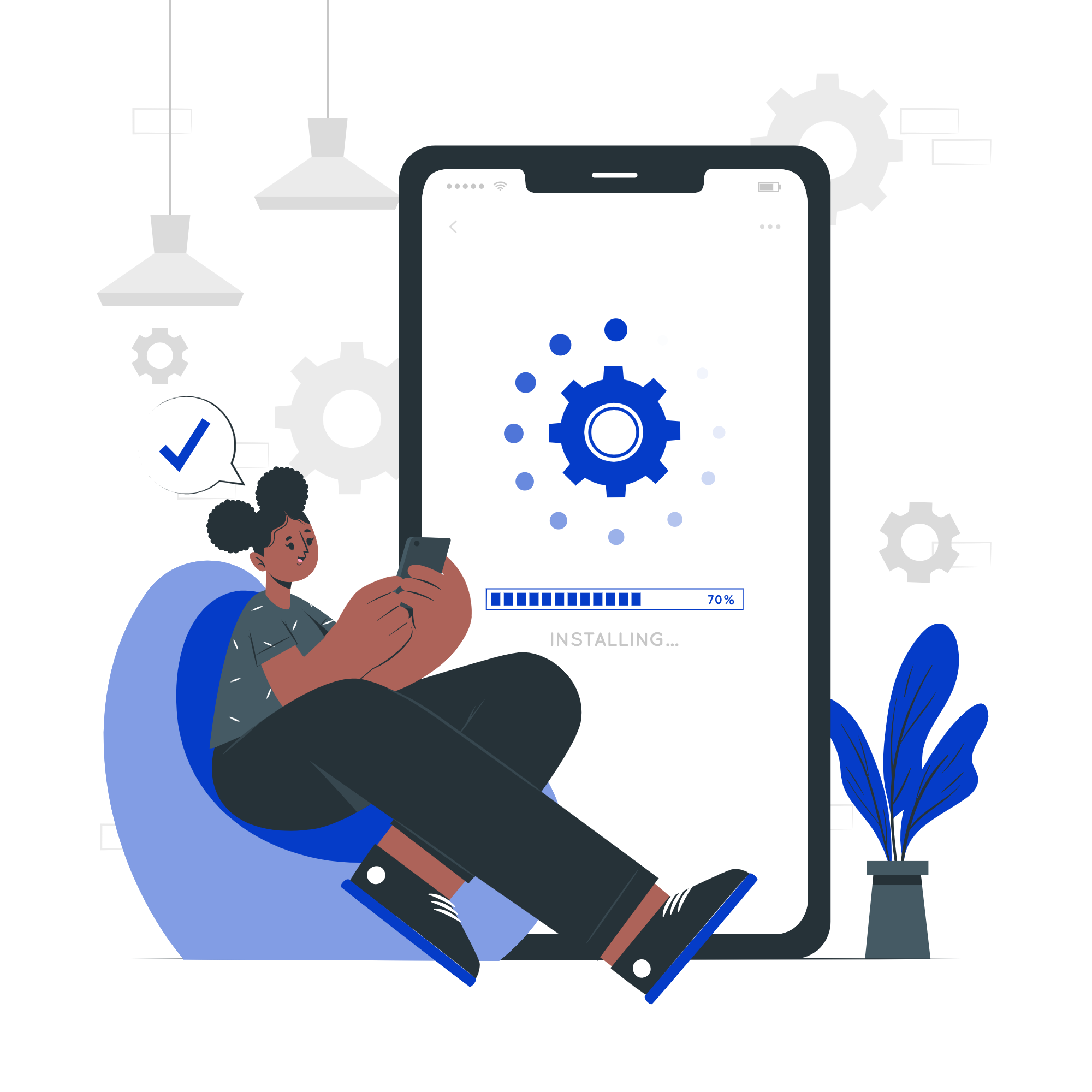 Create Better Apps Faster
Your outcomes are predictable when you work with a seasoned mobile app developer like us.
We implement a proactive approach & agile process to ensure that your time and money are optimized at every stage of development and that you get a digital product that completely meets your needs and exceeds your expectations.
Are you looking for a team of mobile app developers who will dive into your business ecosystem and target market?

If so, then you are at the right place. Our UX/UI designers and engineers have created award-winning applications for millions of mobile users by customizing application development services to meet our clients' specific needs and objectives, such as Oracle, Printique, and Takeda. And you can now leverage this experience to accelerate the development of your mobile applications.
Our mobile app developers analyze your customers to understand their needs and reconstruct their journeys to build a custom strategy.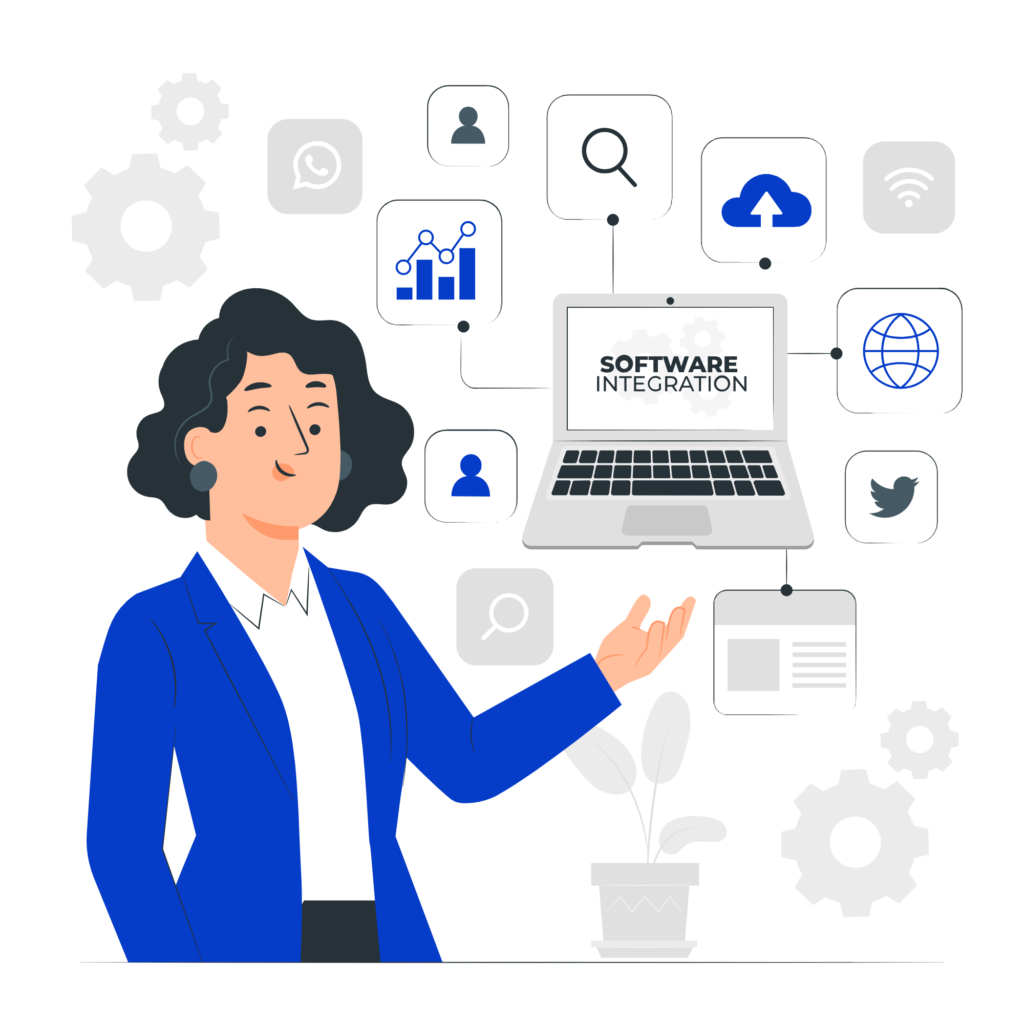 Why Do Clients Choose Us?
We follow a client-centric model. We leverage our developer's years of experience developing mobile applications to ensure that our client's objectives are translated into a mobile application that is accessible and compatible. Below are some ways we stand out as an agency regarding our expertise in designing and developing mobile applications.
Are you looking for a company that develops mobile applications with a proven track record? We can help you build a successful mobile strategy and provide a convenient omnichannel experience to all your customers and clients.