#1 DIGITAL MARKETING AGENCY
At Sabztec we develop intelligent web design solutions and digital marketing strategies that help businesses grow their market share, boost user engagement & ultimately increase their ROI.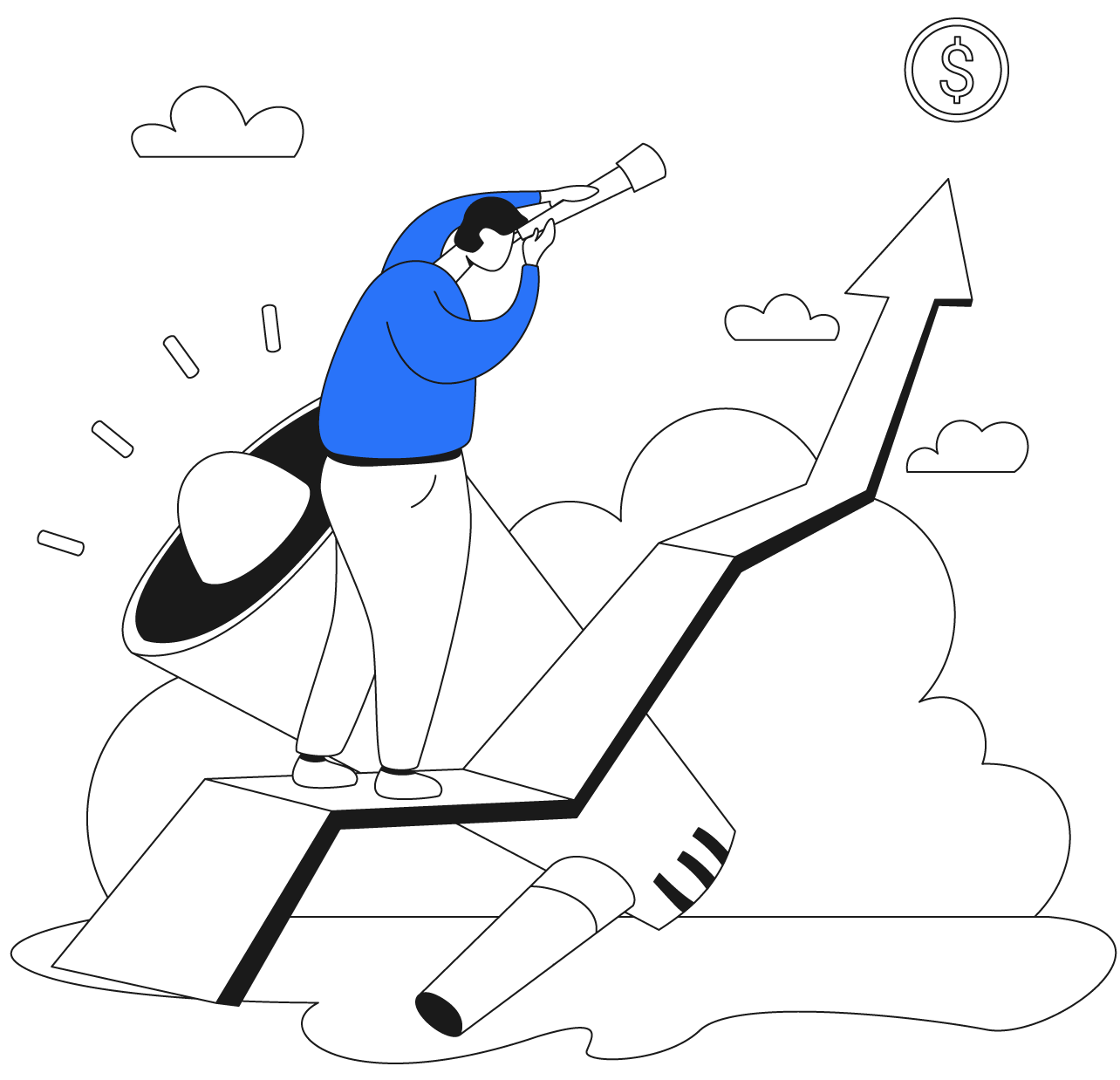 We nurture brands. Professionals at Sabztec help clients to steal the spotlight from the competition & stay ahead! Working with our experts that are already smashing it with brands similar to you can help you reach new heights of success. So, if your answer is 'Yes' to any one of the following questions, then congratulations on finding the best partner ever.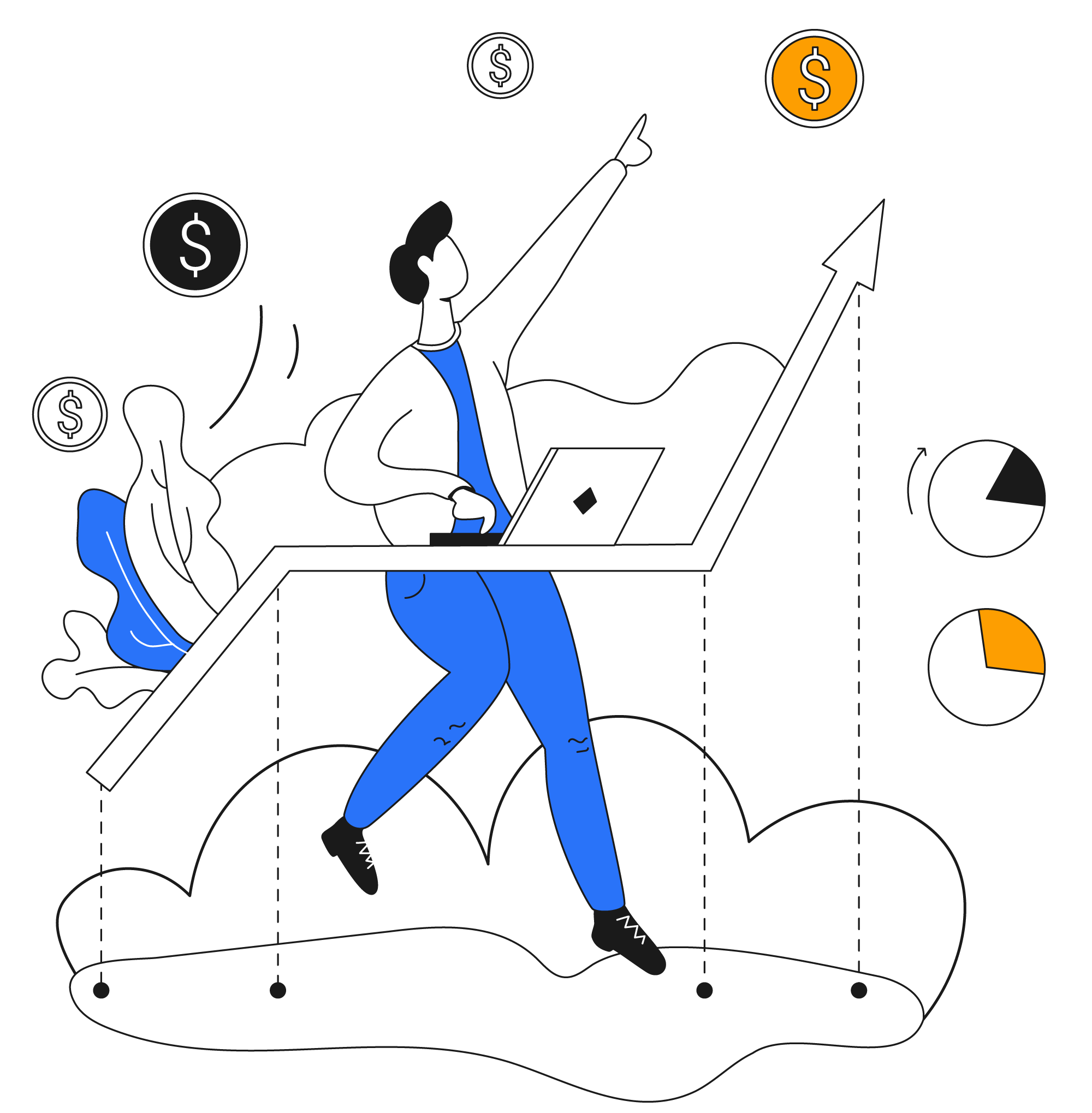 ALL YOU NEED IS A DIGITAL PUSH!
OUR RECORD OF ACCOMPLISHMENTS
We listen, understand, & implement long-term solutions to give your brand a new height of growth & bring ideas into selling realities. See what we have achieved so far.
Contact now to see us more directly and connect with you in real time.